Contact us
We are here for you.

Toll-Free Canada
855-626-8351

Toll-Free USA
855-712-0123

Omega Contracting Group
Renovations on any scale can be challenging, often overwhelming and intimidating. Whether it be residential or commercial renovations, Omega Contracting division can simplify the process and facilitate a smooth transition throughout the entire project, from conception to completion. With Omegas' dedicated, passionate and professional staff, we will inspire new dreams, and create new realities.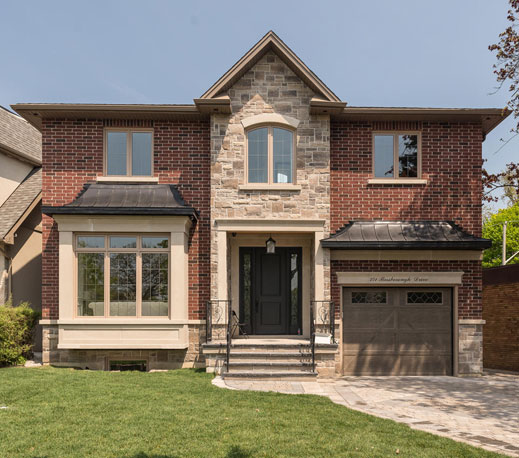 Omegas Contracting offers extensive contracting services in commercial and residential, for both existing and new build residential renovations. Specializing in project services ranging from small renovations, to more complex custom home design and build, Omegas contracting division and custom home design renovation experience will ensure a smooth transition, providing efficient completion timelines, and achieving a distinctive and incomparable transformation!
Omegas Contracting division experience will be instrumental in achieving unparalleled quality workmanship, and reflecting your distinct personal style. Whether it be plumbing and electrical for new bathrooms, drywall, flooring, hoods or cabinetry for a new kitchen, fireplace and fireplace mantel improvement, or completing any outdoor space modernization, our dedicated team offers extensive custom residential and commercial designs, and custom renovation solutions. With renowned quality experience in all types of renovations, from start to finish, Omega Contracting division will make your project, a project of distinction. Omegas Contracting division is sure to drive momentum, exceed expectation and deliver the unexpected, in your pursuit of perfection with all your residential or commercial renovation projects.
Turn you renovation process or home design project from just ordinary into extraordinary! ... with Omega Contracting division.
House Demo